Premier Dental of Connecticut Blog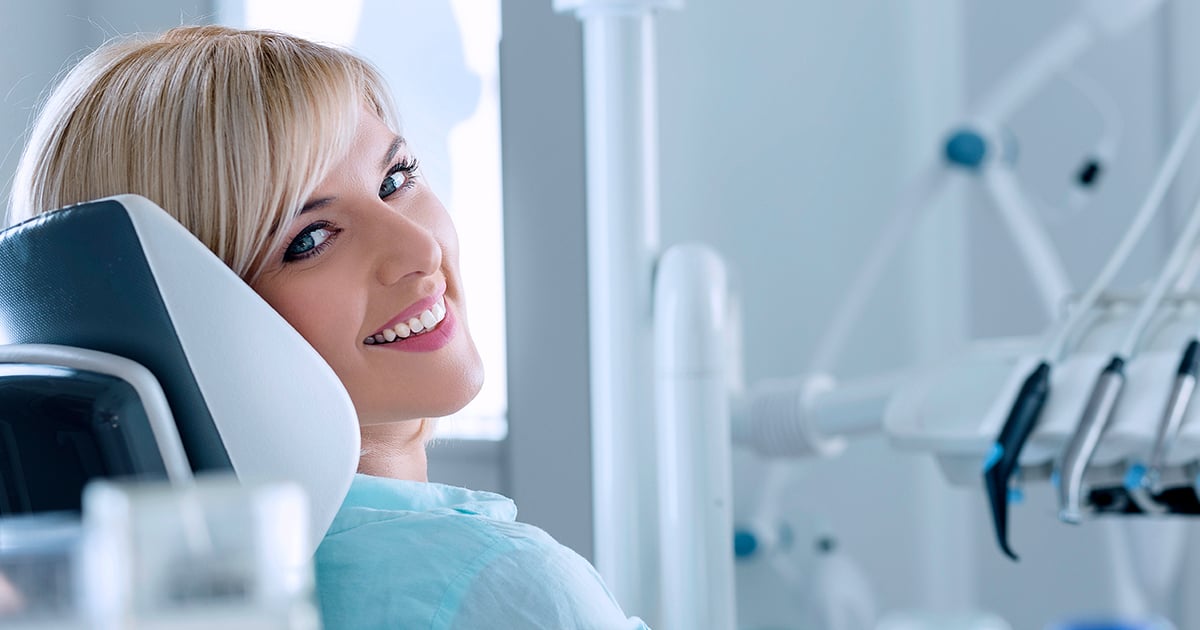 Posted under:
General
| Posted on: November 17, 2016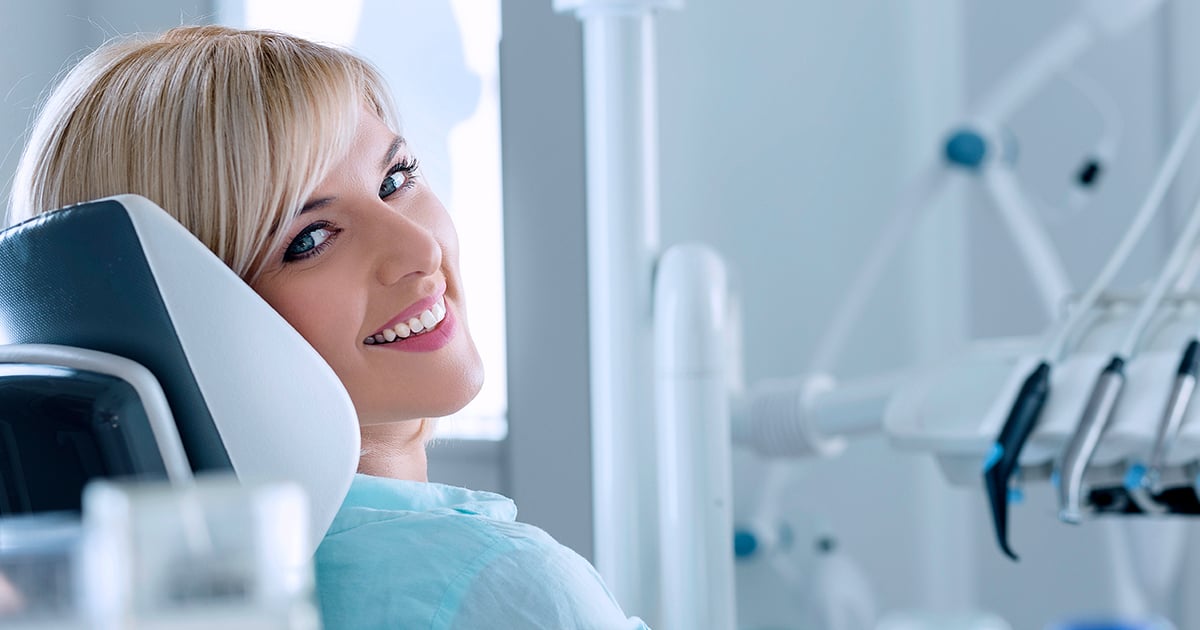 Finding the best affordable dentist to place your implants can be a challenge. Many dental care providers are qualified to place implants, but they're not all equally skilled. Some attained their knowledge and experience in a weekend class or a short training program. Others have extensive hands-on experience under their belts. Implants are long-term solutions, so you want yours to […]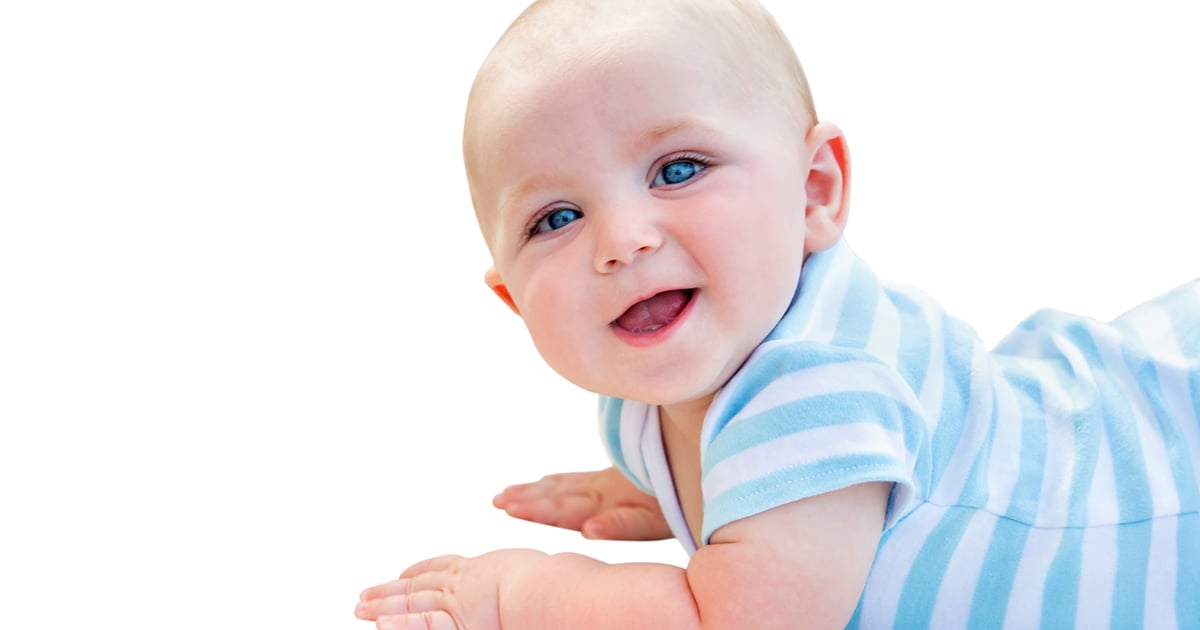 Posted under:
General
| Posted on: August 25, 2016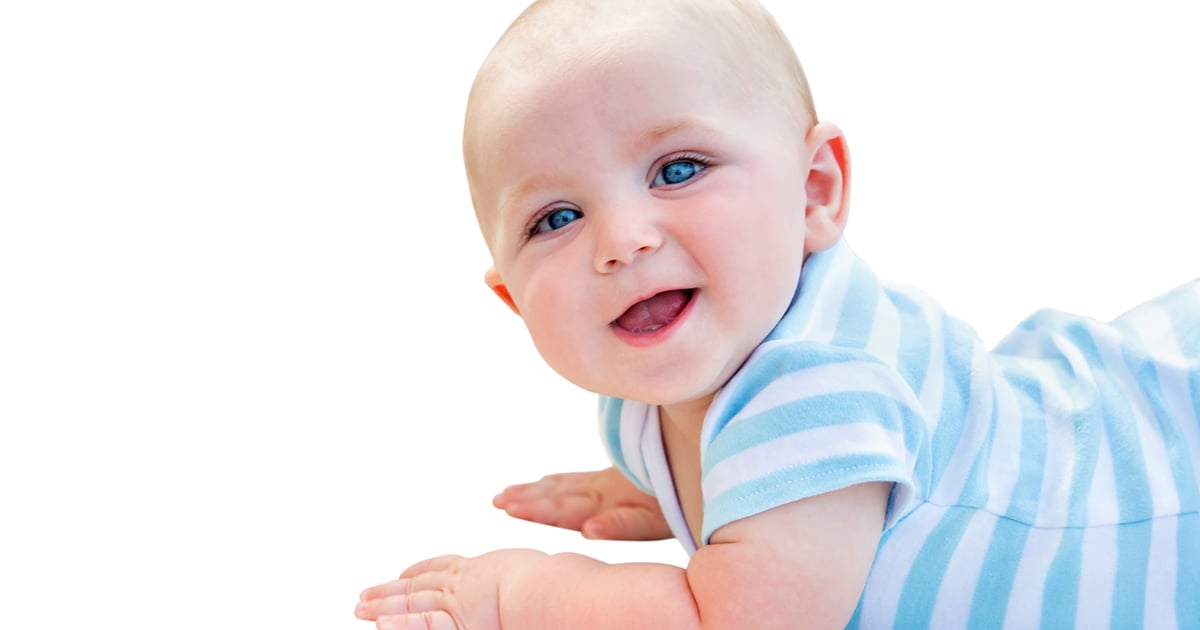 Most babies don't get their teeth until they reach six months of age, but it's important to start attending to their dental needs from the beginning. You should start cleaning your baby's gums soon after birth. Pediatric dentists suggest scheduling an initial visit before your baby's first birthday to ensure that his teeth and gums are healthy. During your child's […]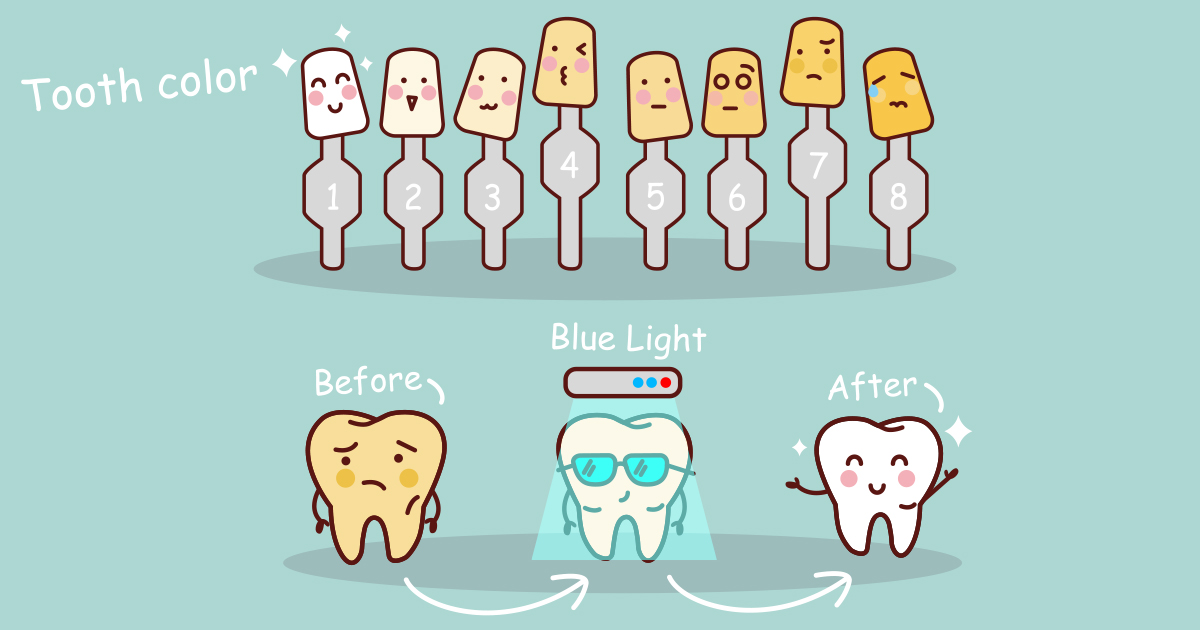 Posted under:
General
| Posted on: August 22, 2016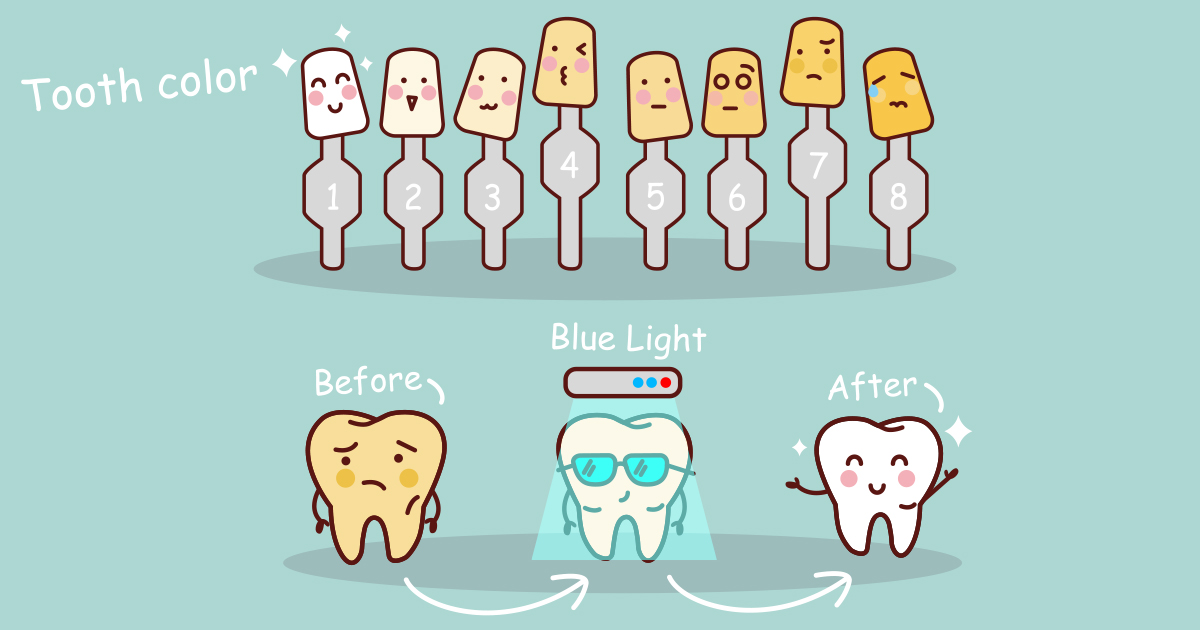 Keeping your smile healthy and bright should be a joint venture. It's an important part of your dentist's job, but there are many things you can do on your own. Here are six great ways to get the brighter, whiter smile you've always wanted.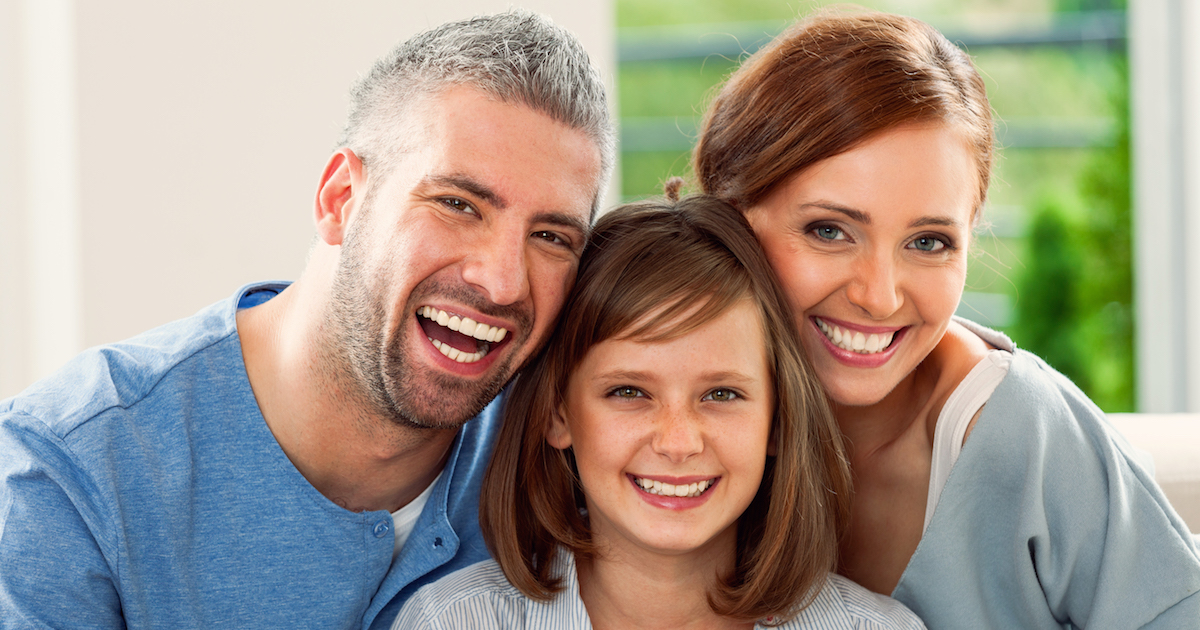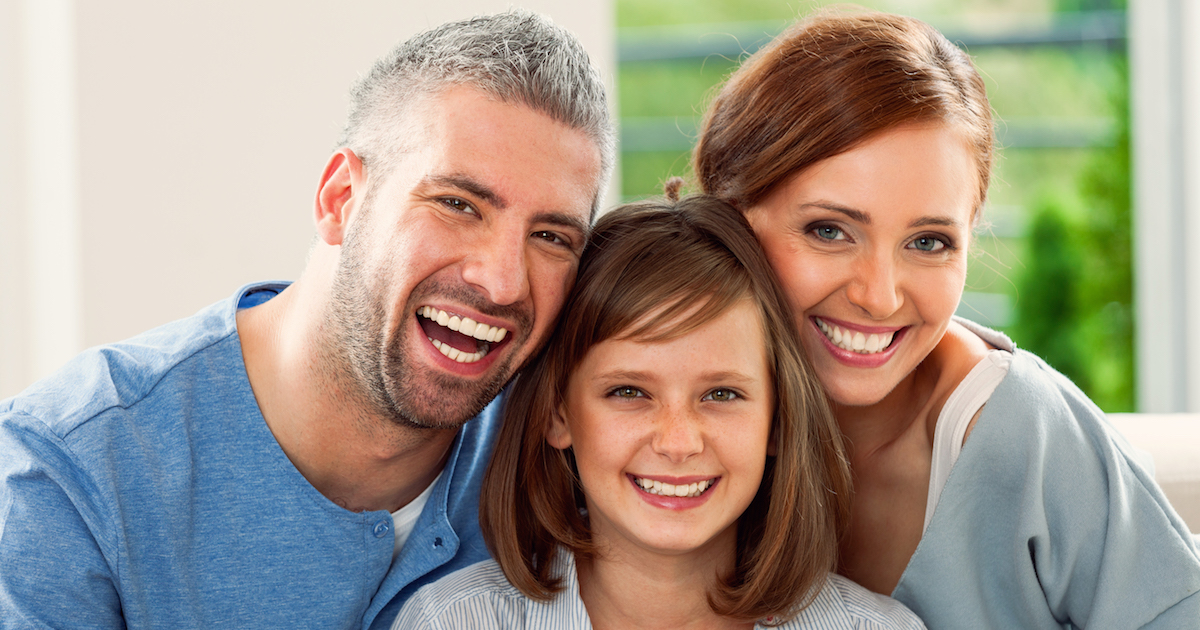 When it comes to correcting teeth, you have many options. If you want a stronger solution than both cosmetic dentistry veneers and cosmetic dental bonding, then dental crowns and bridges will be best choices for you. Use this helpful guide to decide between crowns and bridges.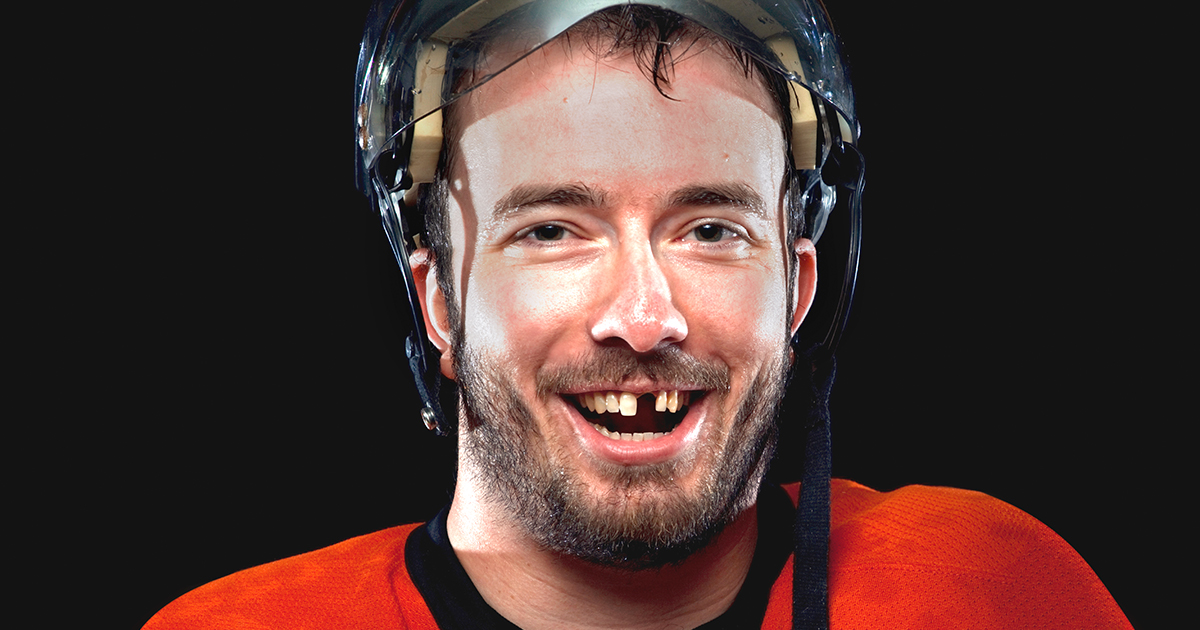 Posted under:
General
| Posted on: August 11, 2016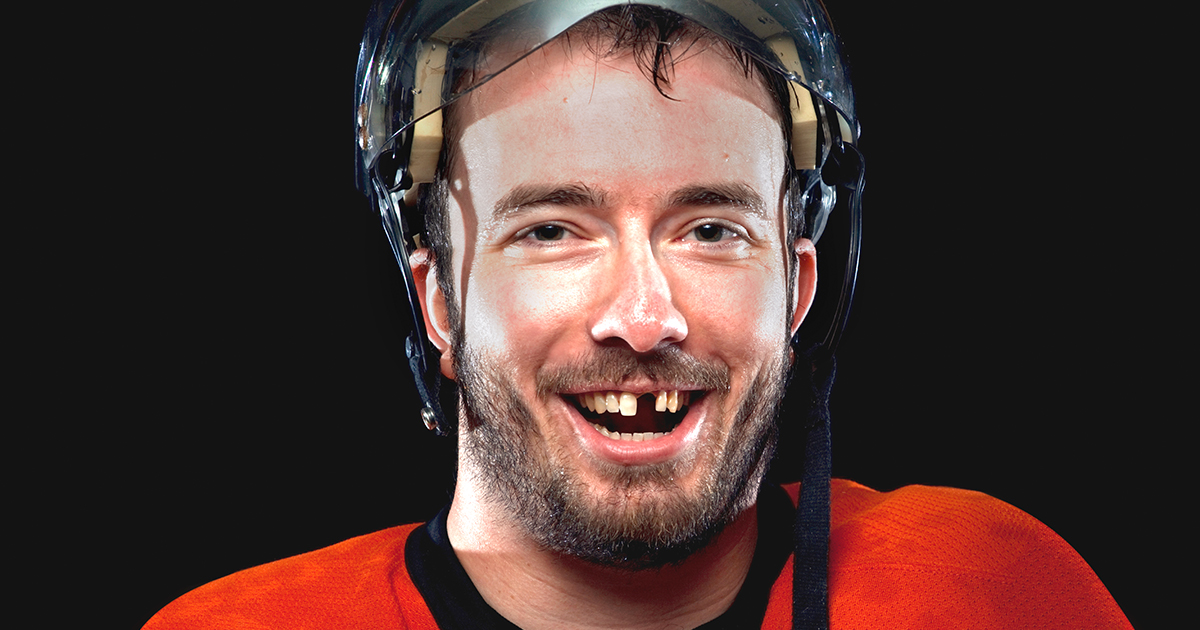 When missing teeth create a gap in your grin, there are several possible ways to correct the problem. First, find a qualified local dentist. After a thorough evaluation, your dentist will decide on the best way to restore your tooth's appearance and function. Dental implants are often considered the best choice. They provide the most natural appearance and last longer […]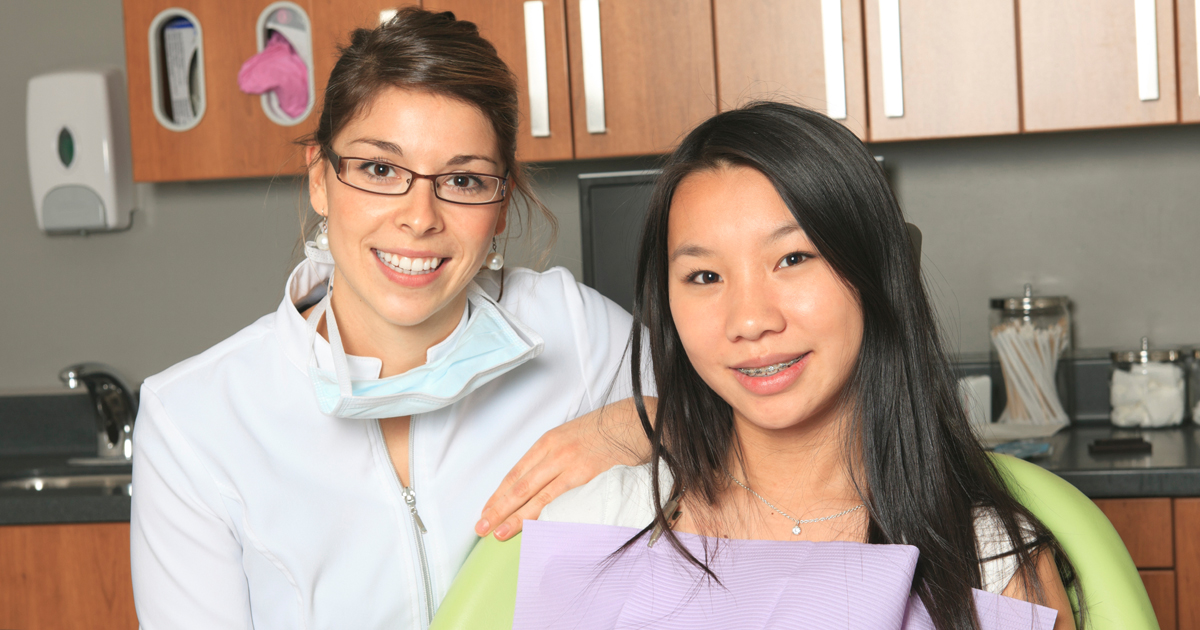 Posted under:
General
| Posted on: August 8, 2016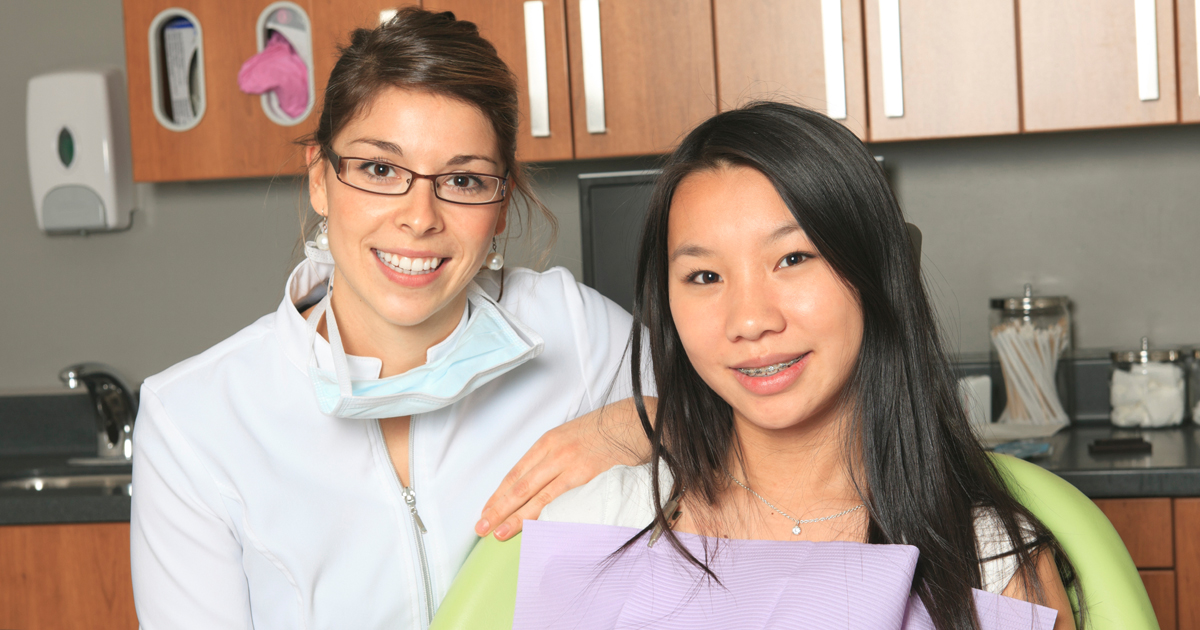 Does your teen have a healthy smile? Do you want to keep it that way? Your children's teeth are meant to last a lifetime, but almost all kids face common dental problems as they grow up. Many of these problems require professional treatment in order to prevent serious consequences including infection and even tooth loss. Here are a few of […]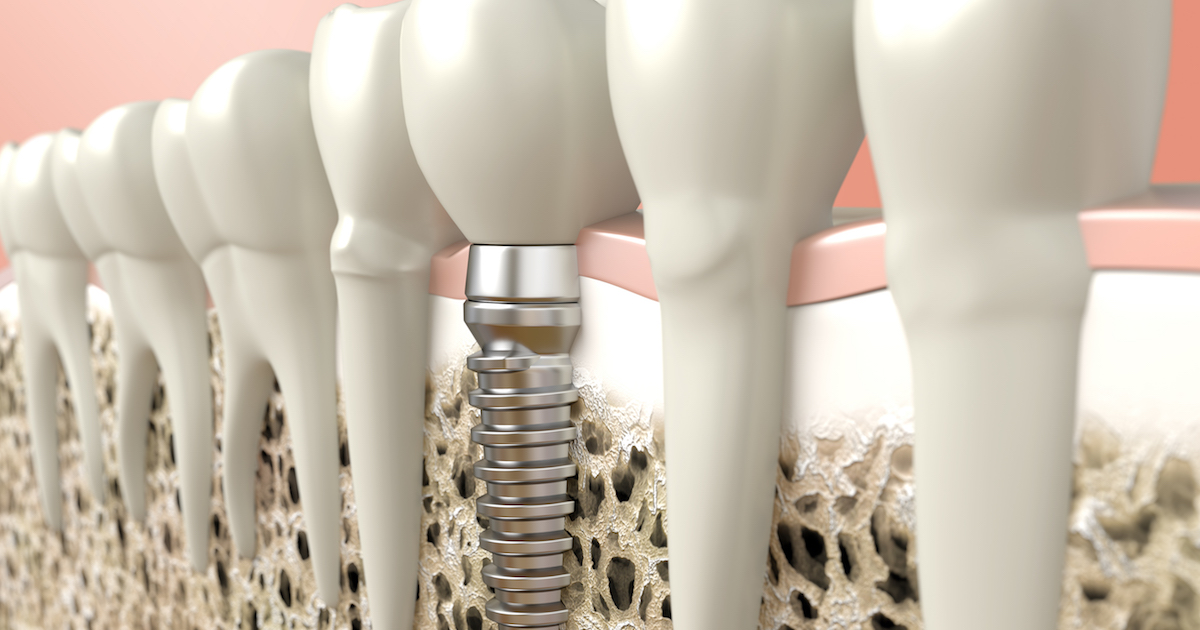 Posted under:
General
| Posted on: August 2, 2016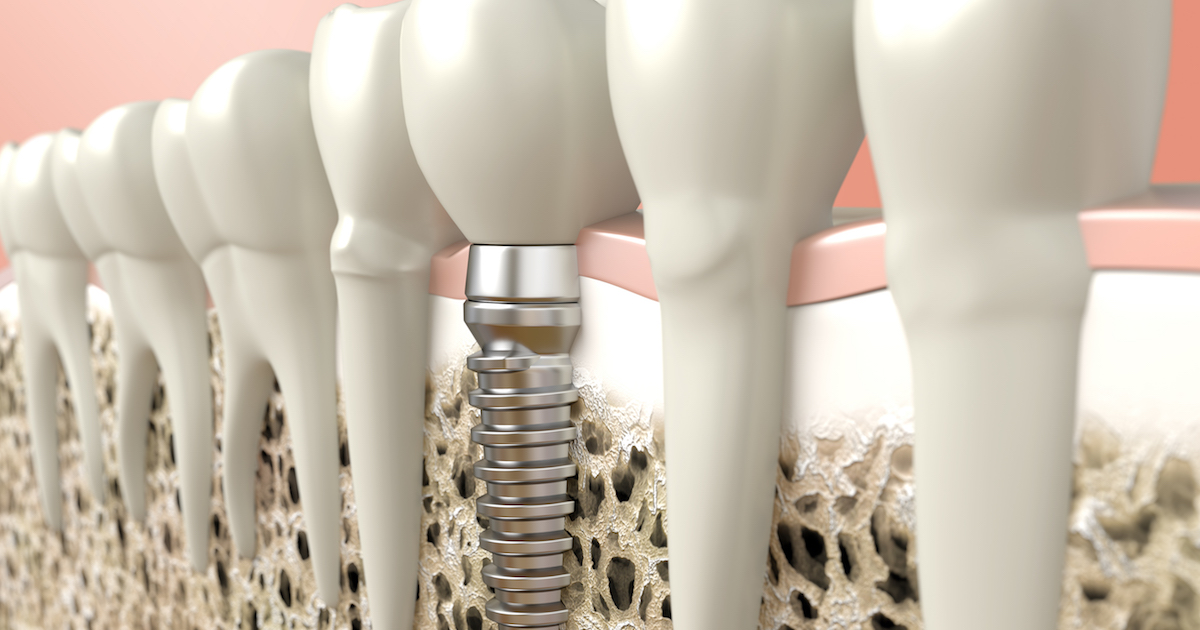 5 Reasons You Want a Dental Implant to Replace Missing Teeth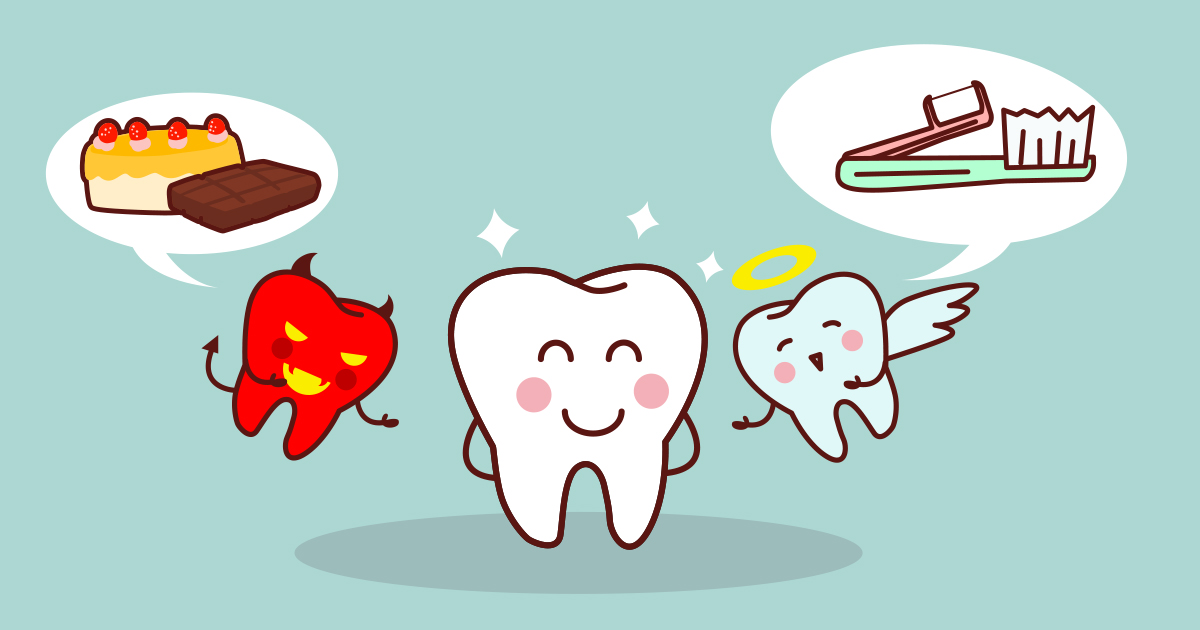 Posted under:
General
| Posted on: July 28, 2016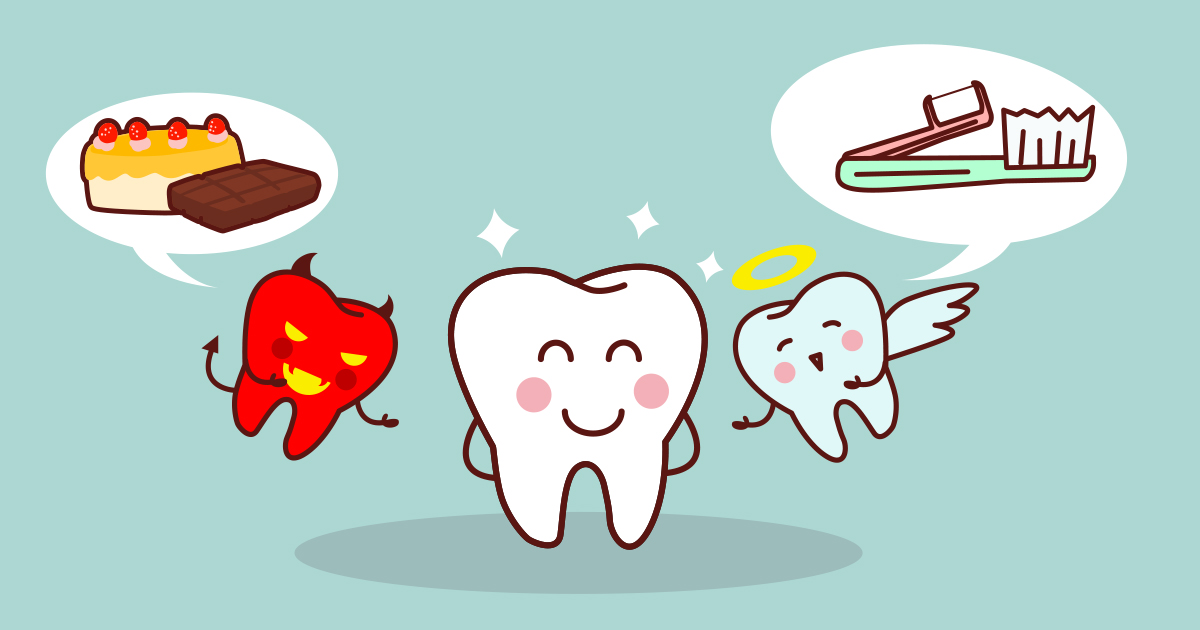 Everyone has a few bad habits, and some of the things we do unconsciously might be wrecking our teeth. Dentists frequently see patients with cavities, excessive wear-and-tear, tooth damage, and even gum disease and tooth loss. Many of those patients could have prevented the damage by modifying a few behaviors. Listed below are nine of the most common bad dental […]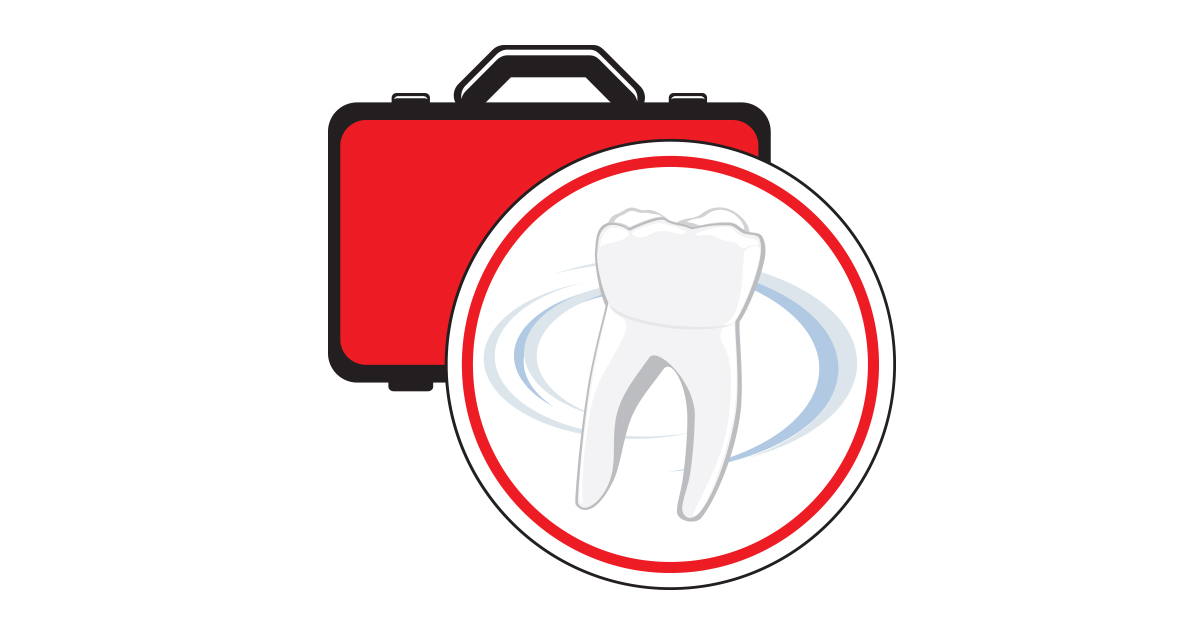 Posted under:
General
| Posted on: July 25, 2016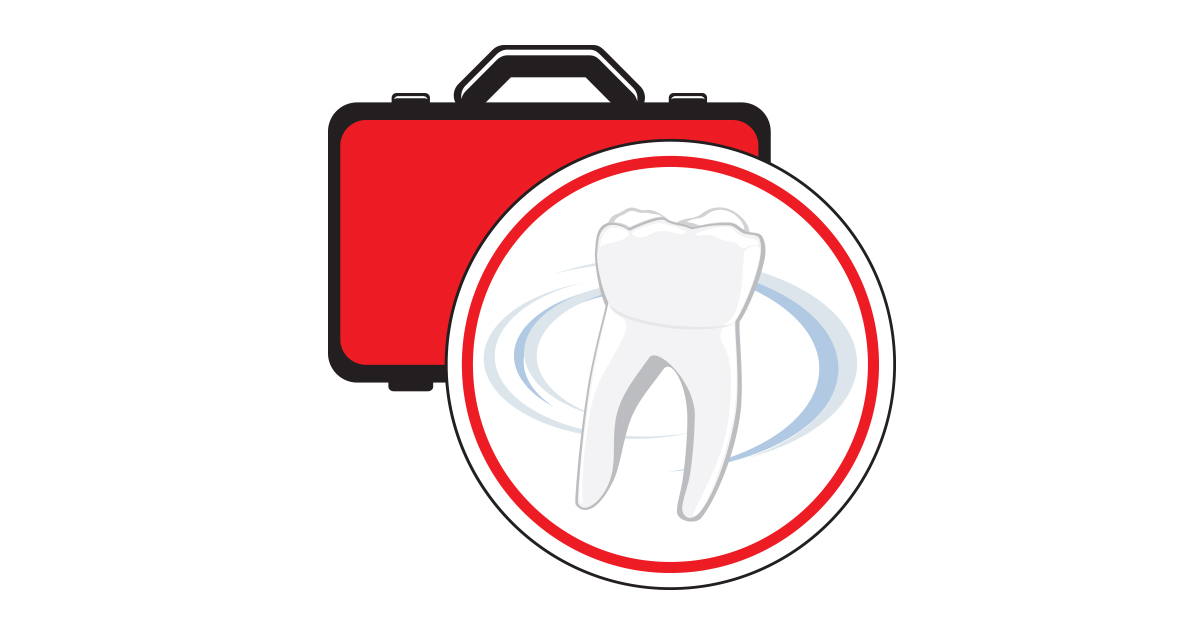 The perfect vacation plan never includes a sudden toothache, a lost crown, or an accident that knocks out your tooth. Unfortunately, it may be difficult to obtain emergency dental care when you're away from home. An emergency dentist may not be available at your destination, so knowing how to handle a dental emergency while traveling is critical. Here are a […]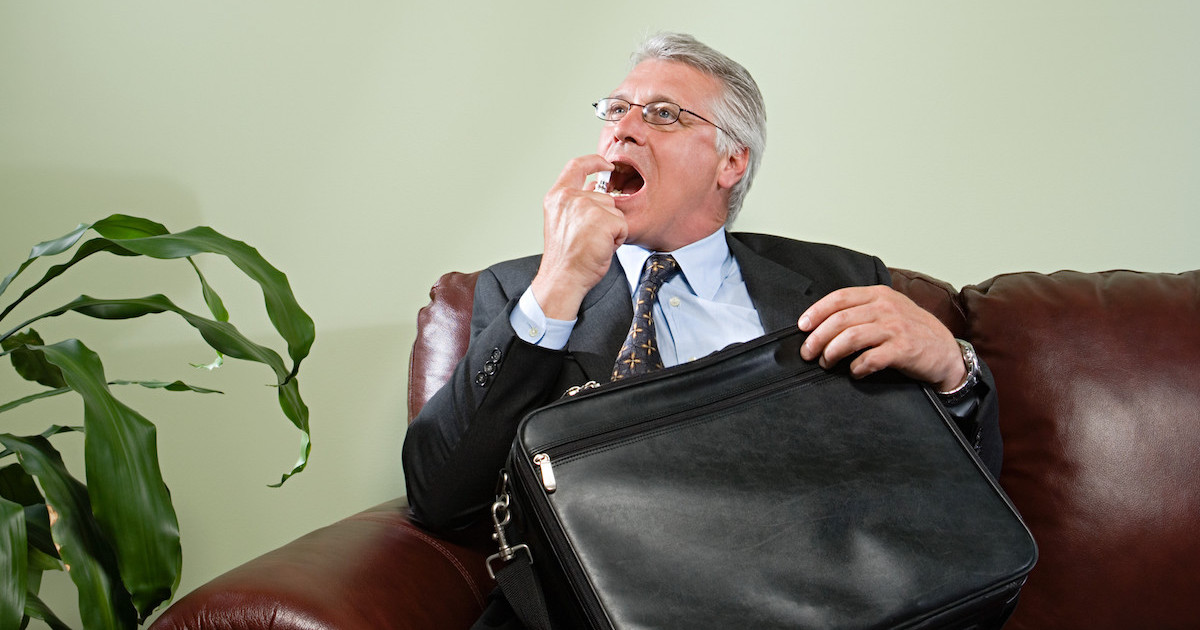 Posted under:
General
| Posted on: July 19, 2016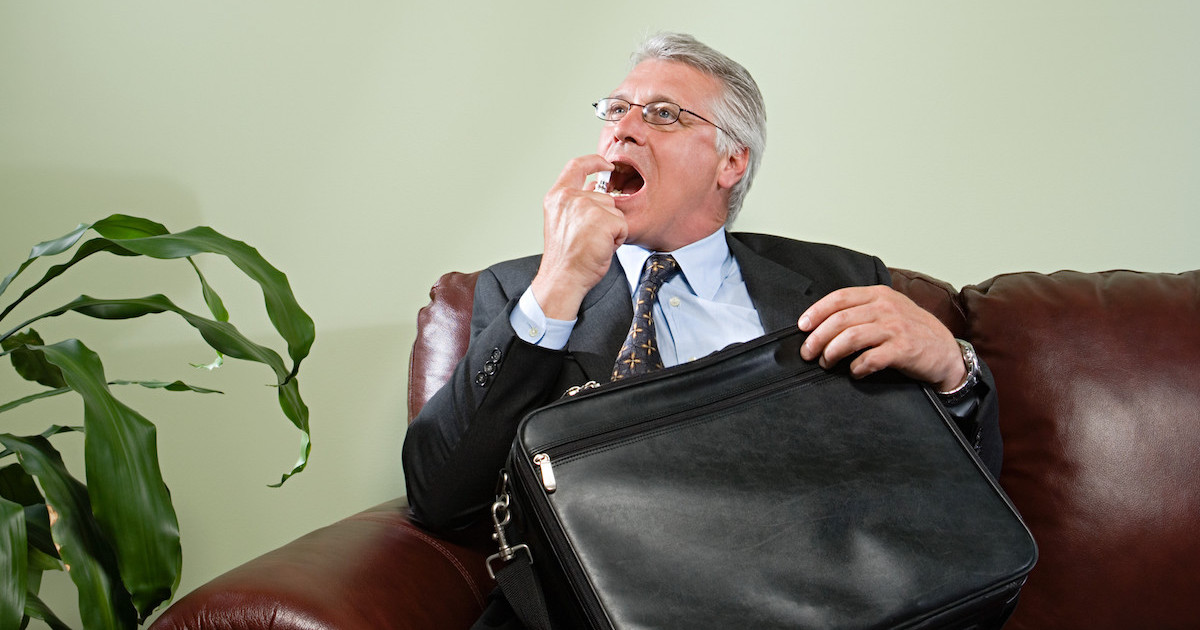 Did you know that halitosis affects around 30 percent of people around the world? No matter how common bad breath may be, it's still embarrassing if you have it and don't know how to treat it. Luckily, family dentistry experts have offered the following ten ways to eliminate bad breath for good.