Posted under:
General
Posted on: November 17, 2016
9 Questions to Ask: Implants Dentist Connecticut Trusts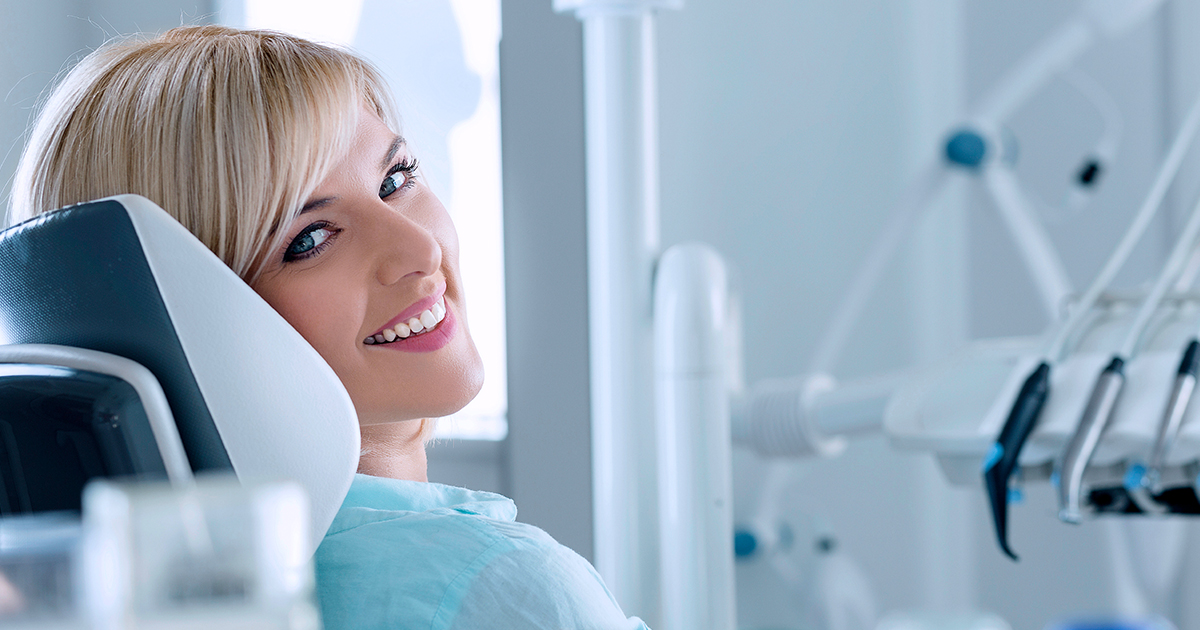 Finding the best affordable dentist to place your implants can be a challenge. Many dental care providers are qualified to place implants, but they're not all equally skilled. Some attained their knowledge and experience in a weekend class or a short training program. Others have extensive hands-on experience under their belts. Implants are long-term solutions, so you want yours to meet your needs in every way. An experienced implants dentist will ensure that you can eat, talk, and smile with confidence after your new implants are completed.
Find an Implants Dentist Connecticut Trusts, then Ask the Right Questions
Don't rely on a search engine string such as "implants dentist Connecticut implants dentist" to lead you to the best affordable dentist. Your dental care is too important. Do your homework, and find and interview prospective providers individually. Ask the following questions to help you learn more about each implants dentist before making your choice:
What steps are involved in the implant process, and who performs them?
What types of anesthesia options do you offer?
How many implant procedures have you performed?
What technique would you recommend for my implant?
Where and how did you gain your training and education in implant treatment?
What is your success rate?
Can you provide before-and-after photos of your former implant patients?
What can I expect during recovery?
What alternative treatment options do you offer?
Don't Be Afraid to Explore Other Options
If you don't feel comfortable with the answers an implants dentist gives to your questions, or if the provider seems reluctant to discuss details with you, keep looking until you find an implants dentist Connecticut trusts and one who makes you feel at ease, as well as fully addressing your concerns.
To learn about our family dentistry practice in Connecticut, contact Premier Dental of Connecticut today or make an appointment.
---
Premier Dental of Connecticut offers affordable family dentistry and gentle, compassionate dental care in Connecticut. Our offices are conveniently located with extended hours to meet your needs. At Premier Dental of Connecticut, we provide most dental services, from basic preventative care and general dentistry to specialized procedures and complete dental reconstruction. We accept most dental insurance plans and offer affordable financial solutions for any budget. Patient satisfaction is our top priority and we strive to provide the exceptional, affordable dental care and personal touch that lead to lasting relationships. A smiling patient is our greatest reward and we look forward to keeping those smiles healthy, beautiful, and bright. Discover an affordable dentist who truly cares at Premier Dental of Connecticut.