Posted under:
General
Posted on: June 27, 2016
Endodontics: Facts about Root Canal Procedure by an Endodontist in Connecticut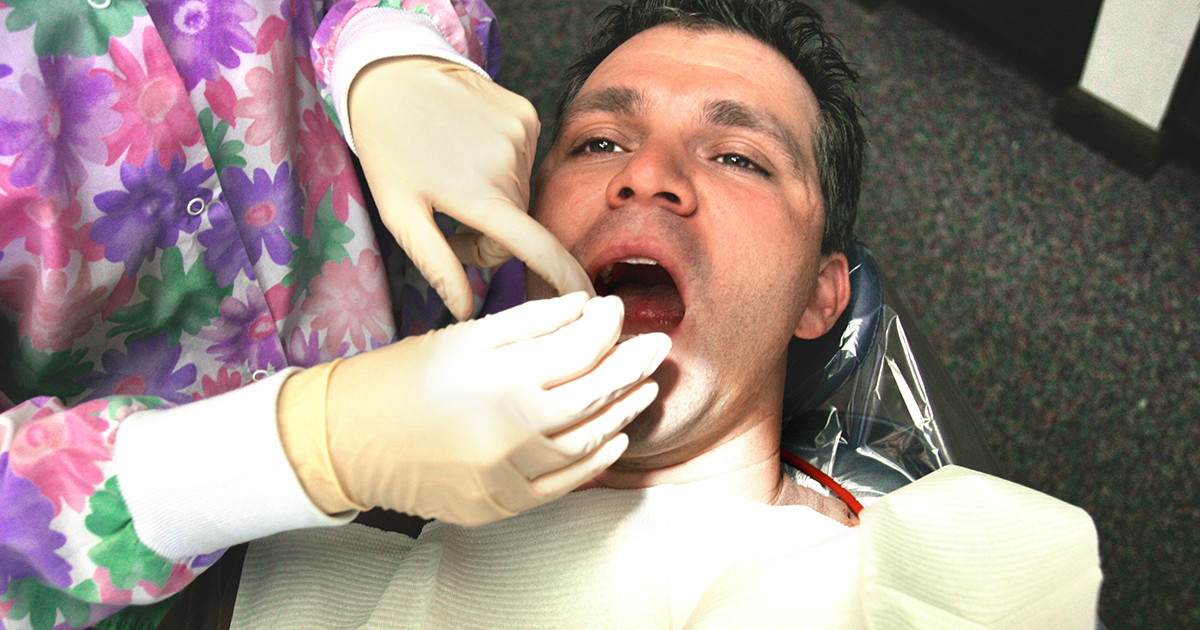 Endodontics is an affordable dental care specialty that treats diseases affecting the inside of teeth. Root canals are the most common type of endodontic treatment. To understand how the treatment works, it helps to examine the anatomy of a tooth. Under the layers of white enamel and dentin, there is a center containing soft tissue; this is called the tooth's pulp. It contains nerves, blood vessels, and connective tissue. It extends into the tooth's roots. Once a tooth is fully mature, the pulp is no longer needed for tooth development, and it can be removed safely through endodontic treatment.
When is an Endodontic Procedure Necessary?
Endodontic treatment is needed when a tooth's pulp is inflamed or infected; this can occur for a variety of reasons including deep tooth decay, cracks or chips, and traumatic injuries. If the problem isn't treated, severe pain or a tooth abscess may develop. If you need a root canal or similar treatment, seek an endodontist Connecticut patients recommend for the best results.
Signs that Endodontic Treatment is Required
Although symptoms are not always present, signs you need a root canal procedure from an endodontist in Connecticut include the following:
Tooth pain
Sensitivity to extreme temperatures
Tenderness that occurs when chewing
Facial swelling
Tooth discoloration
Tender lymph nodes
How a Root Canal Procedure with an Endodontist in Connecticut Can Save your Tooth
First, your endodontist will remove the infected pulp. Next, he or she will clean and reshape the inside of the canals. Finally, the space will be filled and sealed. A ceramic crown will be placed over the tooth to restore its normal appearance and function.
Will the Procedure Cause any Pain?
During the root canal procedure, your endodontist will inject an anesthetic to numb the nerve that supplies sensation to the tooth. Your tooth may be sensitive for a few days after the procedure, but you should not feel any significant pain. See emergency endodontist Connecticut dental listings if you experience severe pain or pressure after-hours. To learn more about endodontics and other types of affordable dental care, talk to your dentist.
To get the dental care you deserve from an affordable dentist in Connecticut, contact Premier Dental of Connecticut today or make an appointment.
---
Premier Dental of Connecticut offers affordable family dentistry and gentle, compassionate dental care in Connecticut. Our offices are conveniently located with extended hours to meet your needs. At Premier Dental of Connecticut, we provide most dental services, from basic preventative care and general dentistry to specialized procedures and complete dental reconstruction. We accept most dental insurance plans and offer affordable financial solutions for any budget. Patient satisfaction is our top priority and we strive to provide the exceptional, affordable dental care and personal touch that lead to lasting relationships. A smiling patient is our greatest reward and we look forward to keeping those smiles healthy, beautiful, and bright. Discover an affordable dentist who truly cares at Premier Dental of Connecticut.