Posted under:
General
Posted on: February 27, 2023
Welcome to Our Connecticut Dental Office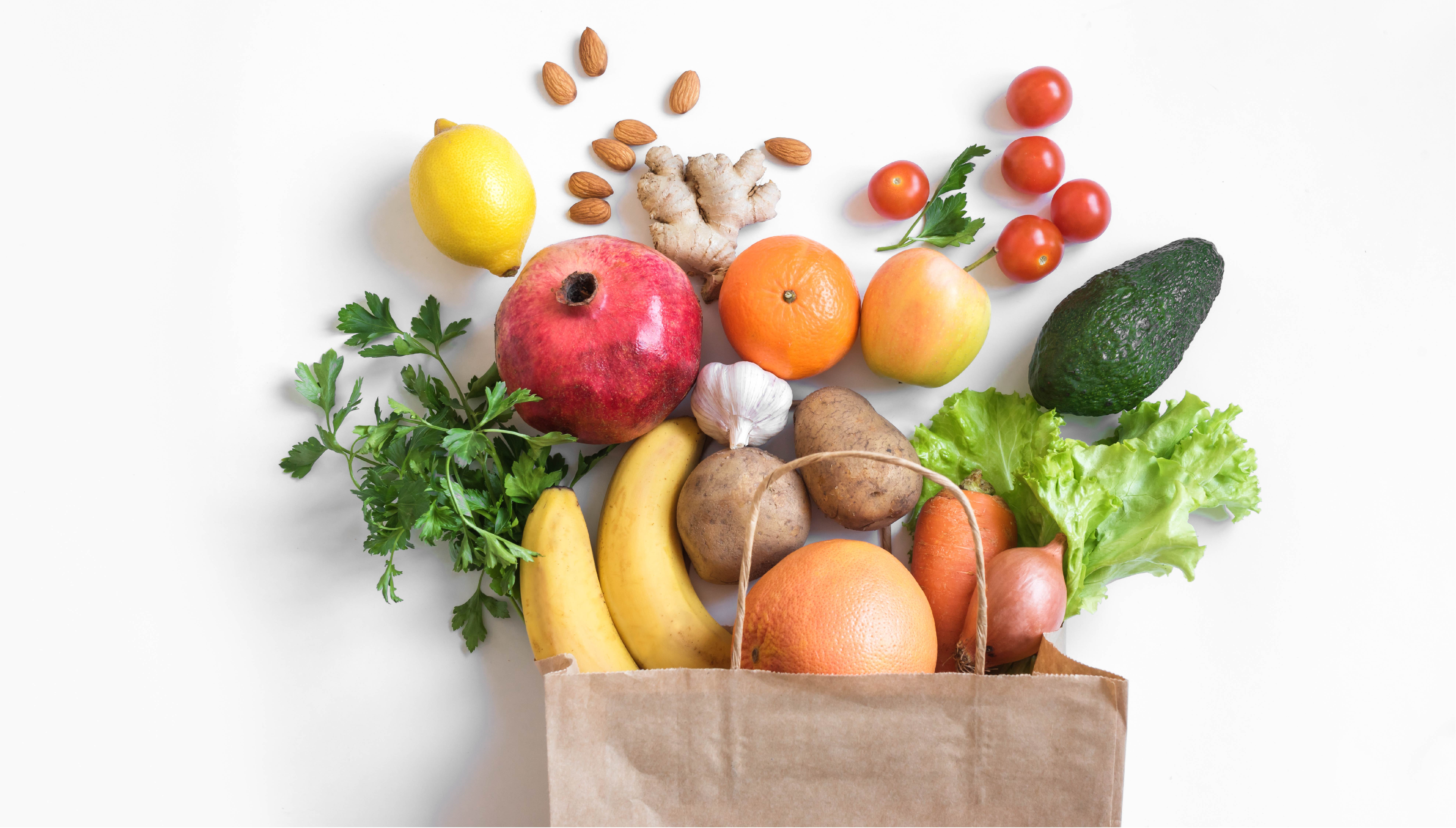 What should you expect at your first dental visit to Premier Dental of Connecticut? We want to welcome you warmly from the minute you walk through the door. From the reception team at the front desk to the dentist, every member of our practice looks forward to meeting you. You can expect a comfortable, caring atmosphere combined with a professional approach to your oral health. As a new patient, you will have questions that we are happy to answer. Whatever it takes, we strive to convey how much we care about improving and maintaining the health of your teeth and gums.
Establishing Your Dental Chart
On your first visit, one of the first things we do is put the information you provide into your unique patient chart. This data includes your medical history, the medications you are taking, and your contact information. The dentist needs a baseline to begin building your patient record, and any information we ask for is relevant to your future treatment. If you haven't already done so online, we ask that you fill out the forms we need so your record is accurate to date.
Meet Our Friendly Dental Assistants
When it is time for your exam, we will invite you into a treatment room and get you settled in the dental chair. We will provide some protective eyewear. The dental assistant will set you up with a paper shield to protect your clothing. During this initial visit, members of our dental staff will make a point of introducing themselves so that you become more familiar with this new environment.
The dental hygienist will come into the exam room, too, and take a preliminary look at your teeth and gums. These observations help the dentist focus on potential problem areas and/or oral issues. Because your next appointment is likely to be for a cleaning, it's great that you can meet the hygienist now. That way, you will know who will be cleaning and polishing your teeth in the near future.
Your First Dental Exam
Next, you will meet the dentist. Once the introductions are over, the dentist will begin the exam. This consists of a visual look at each tooth, front and back, with the help of a dental mirror. By checking each tooth for cracks, chips, and signs of tooth decay, the dentist forms a visual assessment of the condition of your mouth. Damage or decay indicates a need for treatment. The assistant will enter this information into your chart for future appointments.
The dentist will take measurements of your gum pockets while the dental assistant records them in your file. This data provides a means of identifying changes in your gumline down the road. Also, the dentist checks the health of your gums, noting any inflammation or areas of concern.
If your dental X-rays are two or more years old, chances are good that you will need new ones. The dentist will go over them with you and point out spots of concern. For example, you may have a cracked tooth that you can't see but shows up clearly on the X-ray.
Once this part of the exam is complete, the dentist will check your bite, assessing the alignment of your top and bottom teeth. The dentist also looks for proper jaw and bite alignment, noting any discrepancies that may affect your oral health.
Developing a Personal Treatment Plan
After the dentist finishes the exam, you will discuss a treatment plan. Whether all you need is a cleaning or you have issues to address, the dentist will provide you with recommendations and advice. This is the perfect time to ask any questions you have about your treatment. Don't worry if more questions come up later. Our friendly staff is available by phone with the information you are looking for, including an estimate of costs, a time frame for each appointment and more.
Your Dental Cleaning Appointment
Although it's typical to set aside a separate day and time for teeth cleaning, sometimes we can fit that into your initial appointment. In either case, it will help you prepare for the procedure if you know what to expect. The dental hygienist is the cleaning specialist at Premier Dental of Connecticut. The hygienist uses specific dental tools to get your mouth as clean as possible, including:
Dental mirror
Cotton forceps
Exploring tool (perio-probe)
Small electric vacuum to remove saliva and loose debris
Plaque scraper
Low-speed electric rotary polisher
Flavored gritty paste
Water squirter for rinsing
During your cleaning, the hygienist will floss your teeth to remove any plaque or tartar in between them. Typically, you will get a fluoride treatment at the end of the procedure, plus a supply of oral health products to use at home. You will be amazed at how smooth and fresh your teeth feel after your teeth cleaning is done. You might find yourself smiling all the way home.
Before you leave, though, be sure to stop by the front desk to schedule your next appointment. If you prefer, you can make it later online or by giving us a call. We want to make it as easy as possible to schedule a visit our Connecticut office as needed.
Overall, a Wonderful Beginning
As a new patient, we want you to feel comfortable at Premier Dental of Connecticut and confident in your treatment. We work hard to establish a lifelong partnership with you and the members of your family. Whether it's regularly scheduled appointments to maintain good oral hygiene or a series of treatments to improve your oral health, trust us to provide the dental care you need in Connecticut.
We urge you to get in touch when a question arises regarding your treatment plan. Our experienced professionals are a great resource that's always here for you. Should an emergency cause an urgent need for dental care, don't hesitate to call Premier Dental of Connecticut right away. As your go-to dental provider, we are always prepared to help.