General Dentist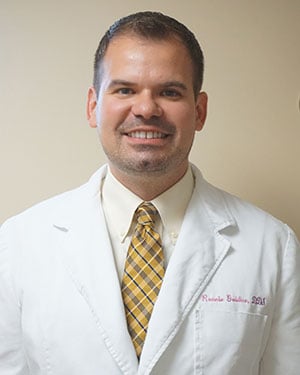 Born and raised in Brooklyn, New York, Dr. Guidice graduated from the State University at Buffalo, School of Dental Medicine. He moved to Connecticut after completing his general practice residency at the Woodhull Medical Center in New York City. Dr. Guidice is committed takes pride in providing the highest level of care in all areas of dentistry, while making sure that each patient has a positive experience at the dental office.
General Dentist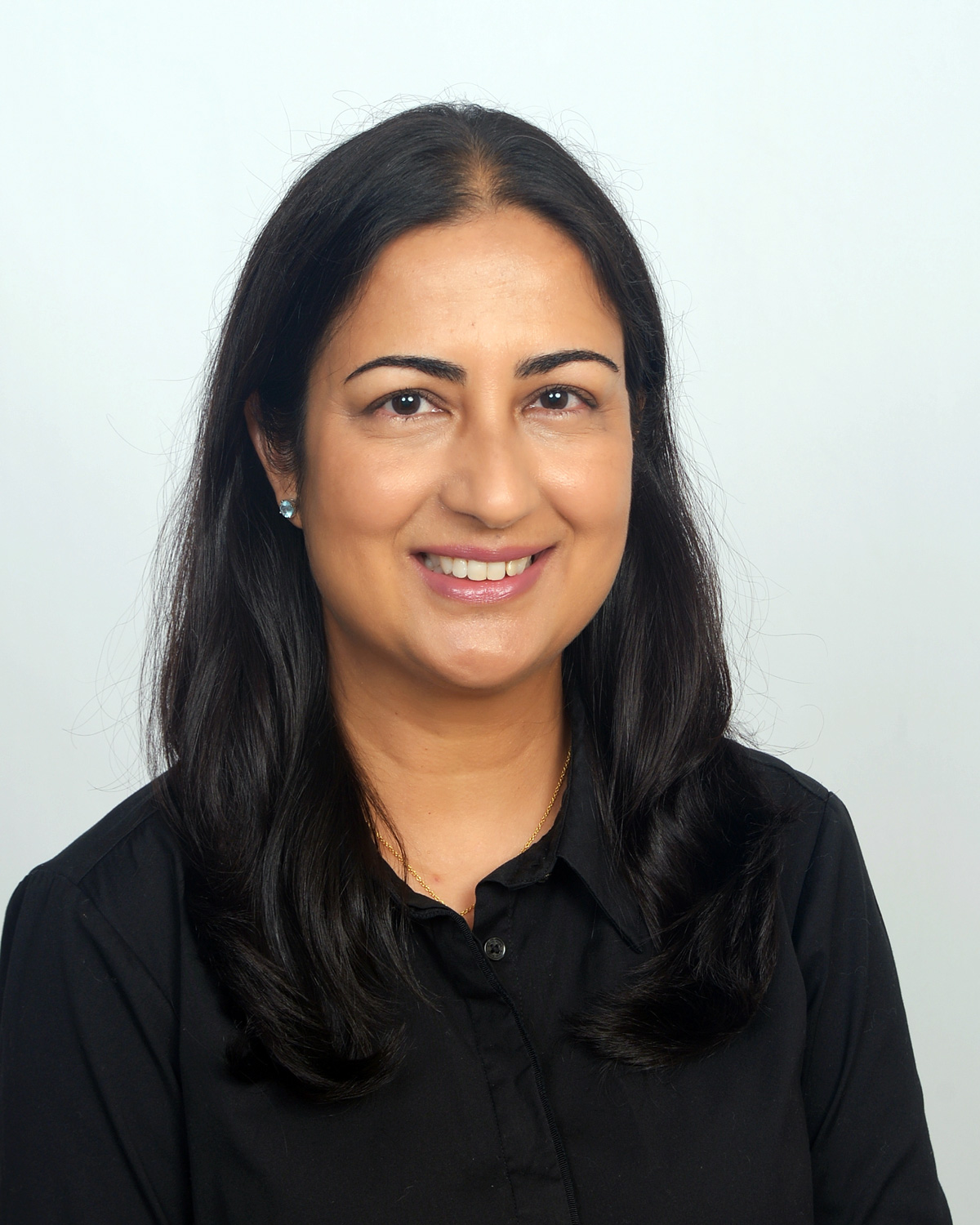 Dr. Nina Bhatti is a soft spoken, caring dentist who continually strives to make sure that her patients are comfortable and that her dental treatment is superb. She is methodical and gentle, continually asking the patients if they are at ease. She is detail oriented and maintains a warm rapport with her patients.
General Dentist
Dr. Noelle Robinson prides herself on providing excellent quality dental care. She offers a wide range of dental services with a compassionate demeanor and a gentle touch. Dr. Robinson works closely with her patients to find out what their dental needs and goals are. She offers treatment options to help her patients decide what works best for them and their overall health & wellbeing.
General Dentist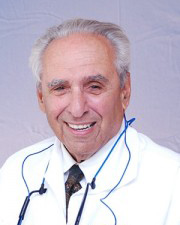 Dr. Salvato is a dentist with a warm smile who takes the time to ensure that patients understand their treatment options. Dr. Salvato is committed to the goal of treating all of his patients with the Gold Standard of Care.
General Dentist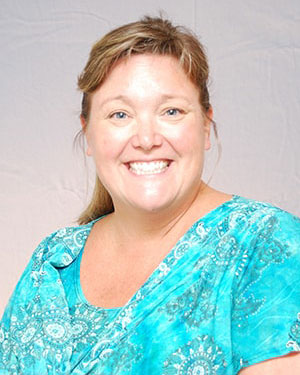 Dr. Kelly F. Stubbs hails form North Carolina but despite her living here, up north, for many years she has not lost her accent nor her southern charm. Her smile is as bright as the blue Carolina sky and she too serenades her patients with her beautiful soprano voice. Patients always leave the office feeling well cared for by a dentist with a light touch and a warm heart.
Janhavi R. Gaikwad, RDH
Hygienist
Lexi Halerz, RDH
Hygienist
Stefanie Donnelly Wellens, RDH
Hygienist
Wanda Nelson, RDH
Hygienist
Karen Sirois, RDH
Hygienist