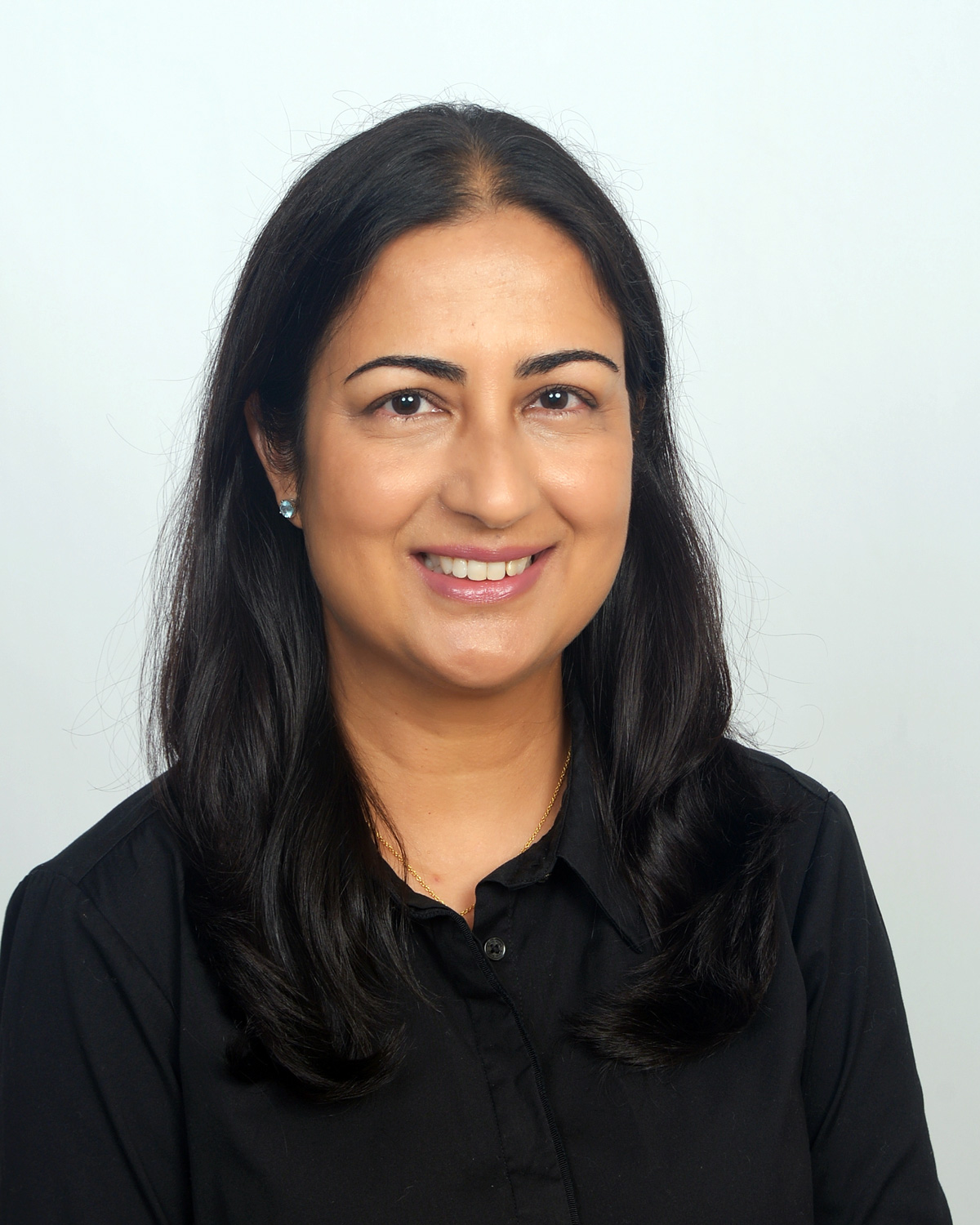 Dr. Sukhjivan K. Bhatti gets immense joy from seeing her patients leave the office with a smile. Her compassionate nature, along with her passion for quality dentistry, allows her to deliver outstanding patient care. She builds trusting relationships with her patients, ensuring their comfort and addressing any concerns they may have. Dr. Bhatti educates her patients on the importance of oral health and the role it plays in a patient's health and overall wellbeing.
Dr. Bhatti attended the New York University College of Dentistry in New York, NY, where she earned her Doctor of Dental Surgery degree. After graduation, she did her general residency at Jacobi Medical Center in Bronx, NY.
Dr. Bhatti has been recognized by the Consumers Research Council of America as one of America's Top Dentists three times, in 2013, 2017 & 2019. She is fluent in English, Hindi and Punjabi.
During her leisure time, Dr. Bhatti enjoys reading, listening, exploring ways to optimize personal transformation. "Music makes my heart sing! Dancing brings Joy to my soul!"