Special Offers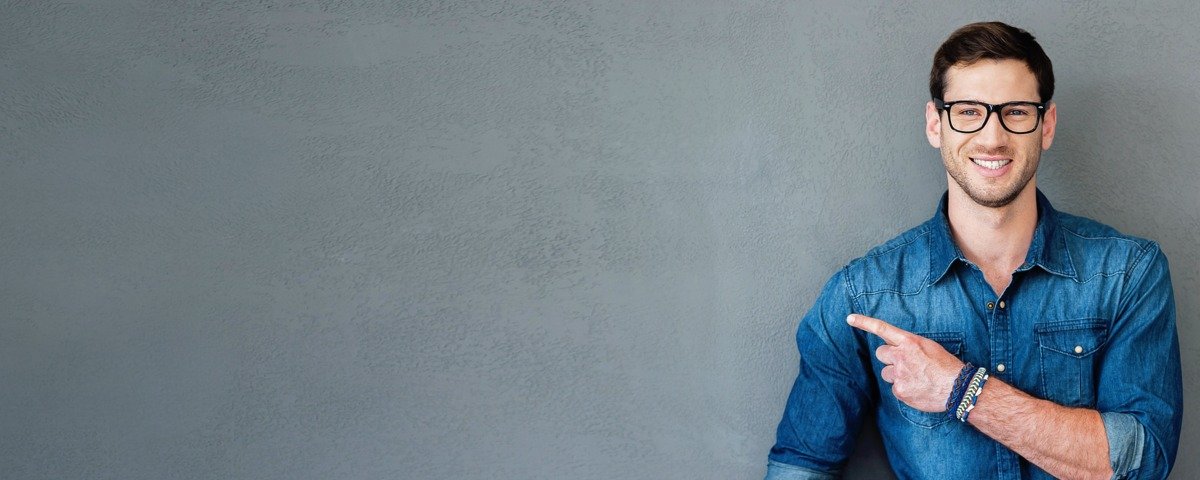 $99 new patient special
with a free whitening kit*
Book Online Now
Complete the form below to book your appointment today.
Office Hours
Monday 8:00 AM – 5:00 PM
Tuesday 8:00 AM – 6:00 PM
Wednesday 8:00 AM – 2:00 PM
Thursday 8:00 AM – 6:00 PM
Friday 8:00 AM – 2:00 PM
Saturday 8:00 AM – 1:00 PM
* Every other Saturday
CareCredit
CareCredit is a healthcare credit card designed for your health and wellness needs. Pay for the costs of many treatments and procedures through convenient monthly payments.
Our patients leave smiling


Great place nice people

Joe B.



Excellent service from start to finish. Front desk staff is pleasant and accommodating. I came in for a cleaning with Nina, who is always energetic and friendly—makes you feel like you're at home! She answers questions with confidence and does an amazing job cleaning and caring for my teeth.

Kristen S.



I was referred to this office by a co-worker and I must say they are very professional, knowledgeable, and friendly. My hygienist was absolutely the best , I highly recommend going here.

Robert A.



My experience at this office was splendid , my hygienist Marissa was so nice and helpful with Any question I've had. I've always been afraid of the dentist but she completely changed my outlook on coming to my appointments.

Adam M.



I recently had my dental cleaning with Marissa and I must say it was such a smooth excellent job I couldn't rave more about my experience , I would definitely recommend this office!

Dan S.



I'm always satisfied when I leave the office and appreciate the vast knowledge that the dentists and hygienists have. I was especially impressed by one of their hygienists: Kelsey. She was able to answer all questions I had with both lay terms and medical terms. Very impressed and would recommend.

John M.



This has to be one of the premier dental offices in Connecticut and the staff is top flight. I recently had my teeth cleaned by one of their hygienists, Marissa, who is funny, witty, and smart, she did a phenomenal job. Not only did she make me feel at ease and comforted, she gave me, hands down, the best cleaning of my life. My teeth looked better, felt better, and that in turn gave me a confiden…

Mario L.



The staff and doctors are very friendly and always welcoming. Its always a pleasure talking with Sonia when I call to schedule my dental appointments. Keep up the great work.

Victor F.



Excellent Service, top notch employees, would recommend to anyone!

Michael L.



My experience was beyond excellent and I felt truly welcomed. My hygienist Marissa was extremely friendly with a bubbly personality and a beautiful smile! Super knowledgeable staff and quick to answer any and all questions. I highly recommend!

Jessica R.



Great staff, friendly and helpful. Caring doctors and most of all, gentle hygienists. I actually look forward to my next visits.

Nani T.



I love this place especially Marissa Chiappone who has always been very pleasant and easy to talk to. By far the best dental hygienist I've ever had.

Luigi V.



Best in the business. I was referred to this dentistry by a co worker and have never looked back. The staff is very friendly and professional. My teeth cleanings are very quick and convenient. The best part is my children love them too, which makes life easier for me!

Alfred A.



staff was helpful, felt very welcomed and comfortable, wait was short.

Richard R.



I had an accident and chipped my bottom front tooth, scheduled an appointment with Dr. Putnam and he put a bonding on my tooth. He did such a great job my tooth looks so natural, I was very pleased. The staff was so nice Zenaida and Sonia were so helpful, overall I had a great experience I recommend this office

Angelica G.



I love coming here! The Dental Hygienist Marissa is so sweet and so gentle! She goes out of her way for her patients and has helped me so much! I don't know what I would do with out her!

Lauren H.



Lovely environment in the heart of Fairfield. The front desk was exceptional and were so attentive from right when I walked in to right when I left. I've seen Marissa and Maggie during my visits and are both so sweet and took their time. Keep up the good work staff!

Frank A.



I love coming to this office, all the doctors, hygienists and front desk are all very friendly and professional.

Larissa S.